Sarah will be racing an Abarth 695 Tributo which, subject to confirmation, will run in Class B of the very popular championship.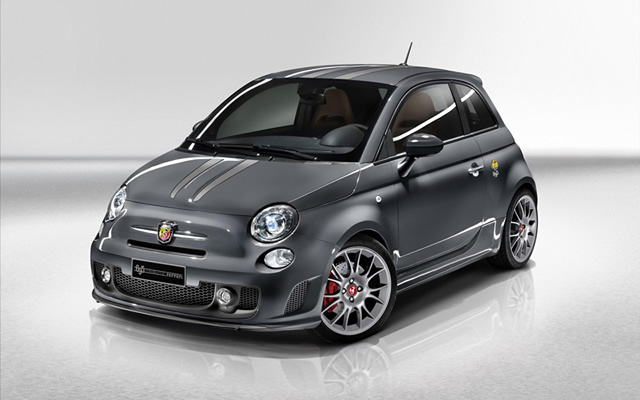 The Calendar has been announced as follows:
Oulton Park 24th March

Donington Park 21st/22nd April

Brands Hatch 12th/13th May

Snetterton 14th/15th July

Thruxton 28th/29th July

Rockingham 1st/2nd September

Croft 29th/30th September
The BARC Championship starts by making a return to Oulton Park for a one day meeting at the picturesque Cheshire circuit where two rounds will be run. The second event is Donington and runs alongside the Britcar Championship before moving on to Brands Hatch on the Indy circuit. The Snetterton event runs alongside the CIK British Kart Grand-Prix and at Thruxton there are races scheduled for the British Truck Racing Championship to vary the track activity. The season finishes with races at Rockingham and Croft, venues which always provide exciting racing and certainly people at Croft hope that the Championship goes down to the wire as it did in 2011.
The two main championships within the Dunlop backed package are the Production Touring Car Trophy and the Intersteps Championship. The supporting races will vary from what has been seen in previous seasons but will include the ever popular Mini Seven and Mini Miglia Championships along with a variety of others.
Sarah is excited about the new challenge ahead. "I really enjoyed taking part as an invitation class in the Production Touring Car last year and am looking forward to getting back out in an Abarth in 2012. We're hoping to get out testing the car very soon."
There are still sponsorship opportunities available so please contact Sarah Franklin Racing if you would like to know how a strategic partnership could work for you and your business.