Sarah was extremely pleased to discover that, despite missing the last two rounds of the Michelin Clio Cup Road Series in 2014, she still finished 3rd in the championship!
Unfortunately, due to illness, Sarah was not able to drive at Croft. She went into the weekend joint 2nd in the Championship with Nic Harrison, with Jake Honour closing in. However, with several DNF's in difficult conditions at Croft and taking into account drop scores, Sarah managed to have enough points to finish 3rd.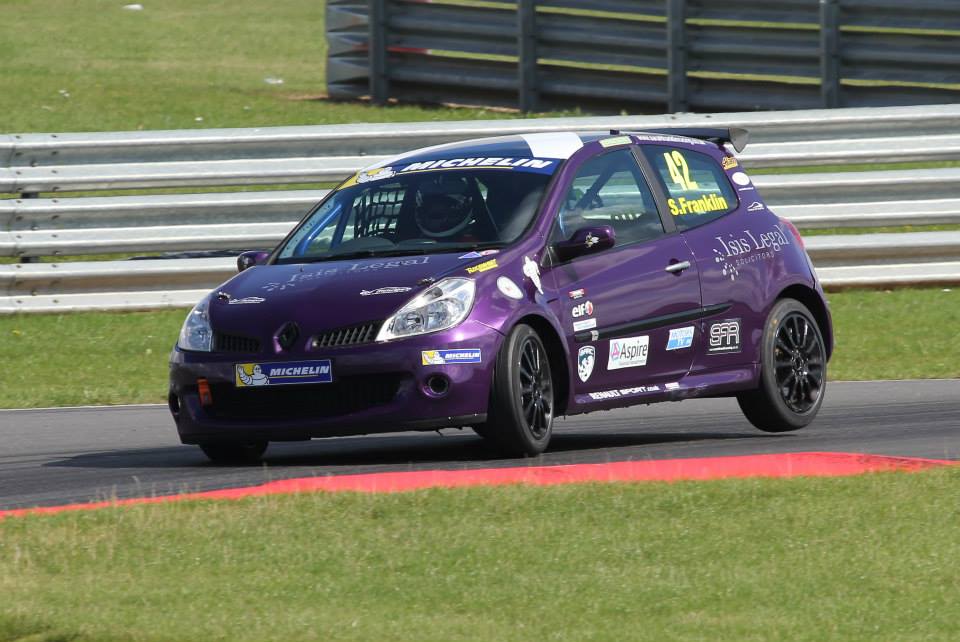 'I have to say I'm delighted!' Said Sarah. '3rd in my first year in a new championship and with a new car is more than I had hoped for!'
Sarah hopes to continue with the Clio championship next year so watch this space for more information...