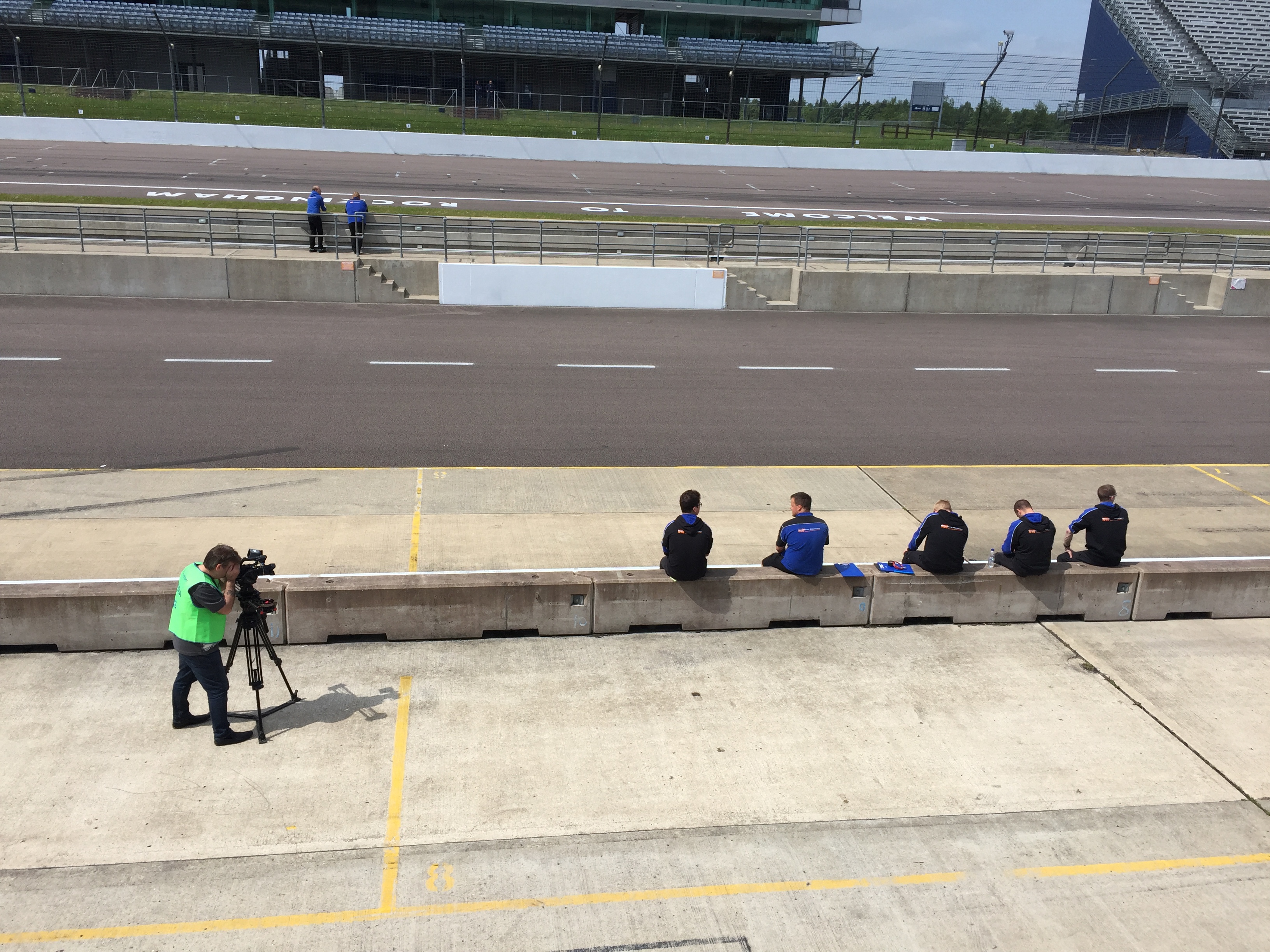 Dave Sinclair, the man behind Corporate Motion is a very enthusiastic film producer, director and editor, specialising in delivering creative media projects for any business who would like to use video to help their marketing campaigns. He has worked with the BBC, ITV and SKY TV and has filmed and created over 250 TV style short promotional films. Dave has also worked for well-known brands such as B&Q, Porsche, Jaguar, Honda, Subway, Gala Casinos, Bloor Homes, Hand Picked Hotels, Martsons Inns, Jury's Inn, Vidal Sassoon, Royal Windsor Horse Show and many more and brings experience to every project, large or small.

Dave has already produced a fabulous promo video for Sarah (which can be seen on the home page of the website) and his next film will be a 'race weekend in the life of Sarah' at the Croft event later this month.
"I'm so excited to be working with Dave for the rest of this year", Sarah commented. "He's so enthusiastic about his work and brings that into the shoots with lots of creative ideas to produce something very different."
Corporate Motion can be found :
Facebook : Corporate-Motion
Twitter : @CorpMotion
Website - www.corporate-motion.tv