Sarah took her Porsche 997 Carrera 2S for some fun around Europe in September and returned 3,117 miles later with a big smile on her face!
Sarah drove some of the most famous roads in Europe, including the Great St Bernards pass and the Little St Bernards pass:

where it was so high at the top that there was snow and the air was thin!
During the visit, she went to the old F1 race track at Reims...

...the test track on the top of the old Fiat factory in Turin that was featured in the Italian Job: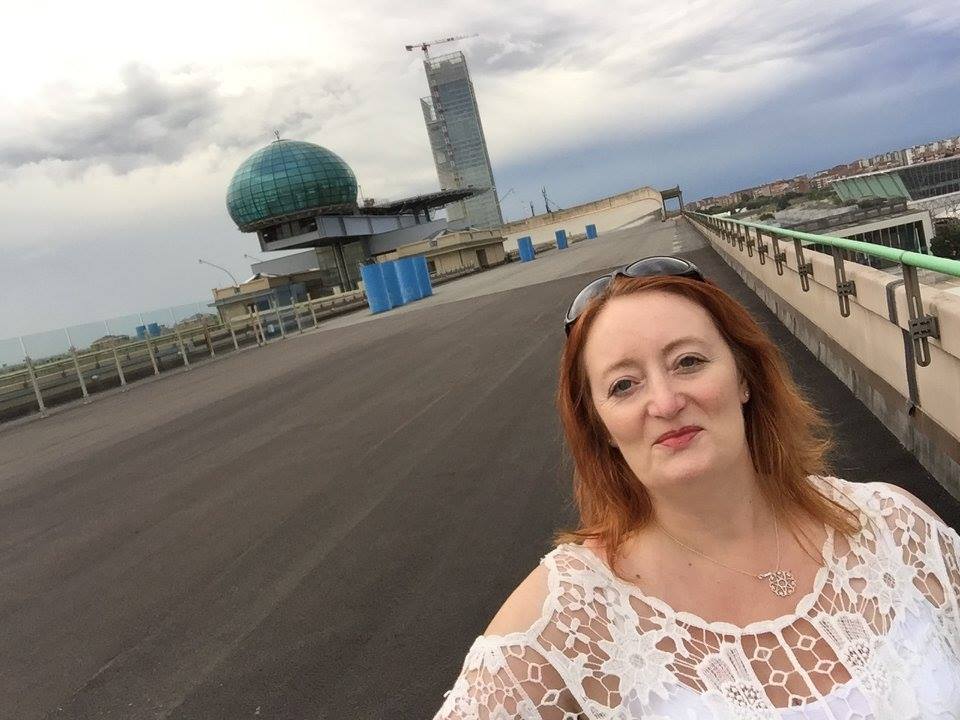 Imola...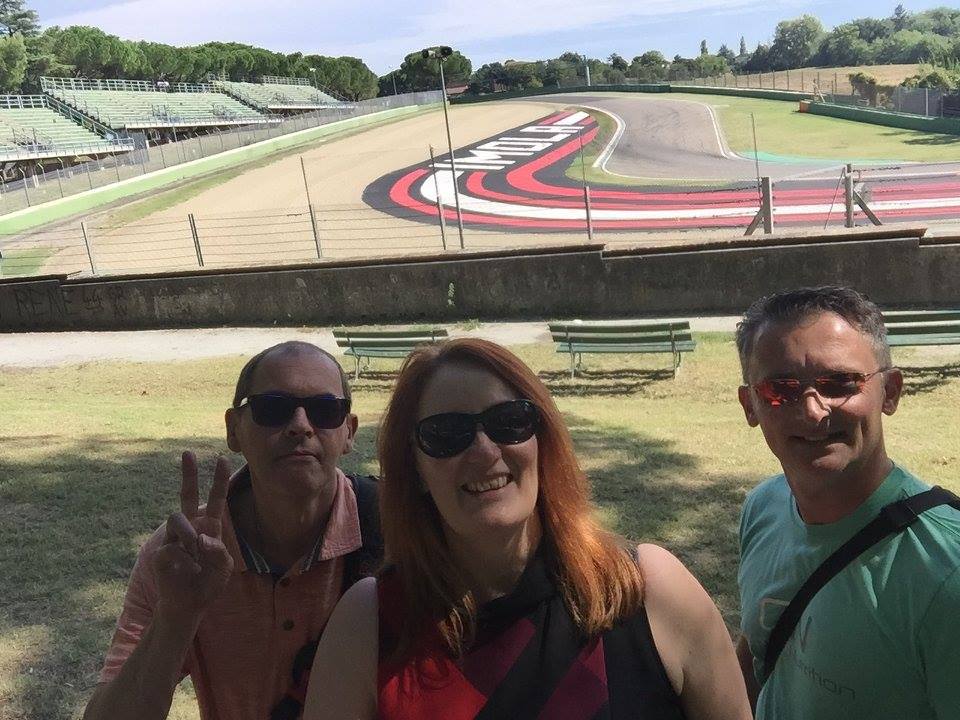 ... and finishing up at Le Mans: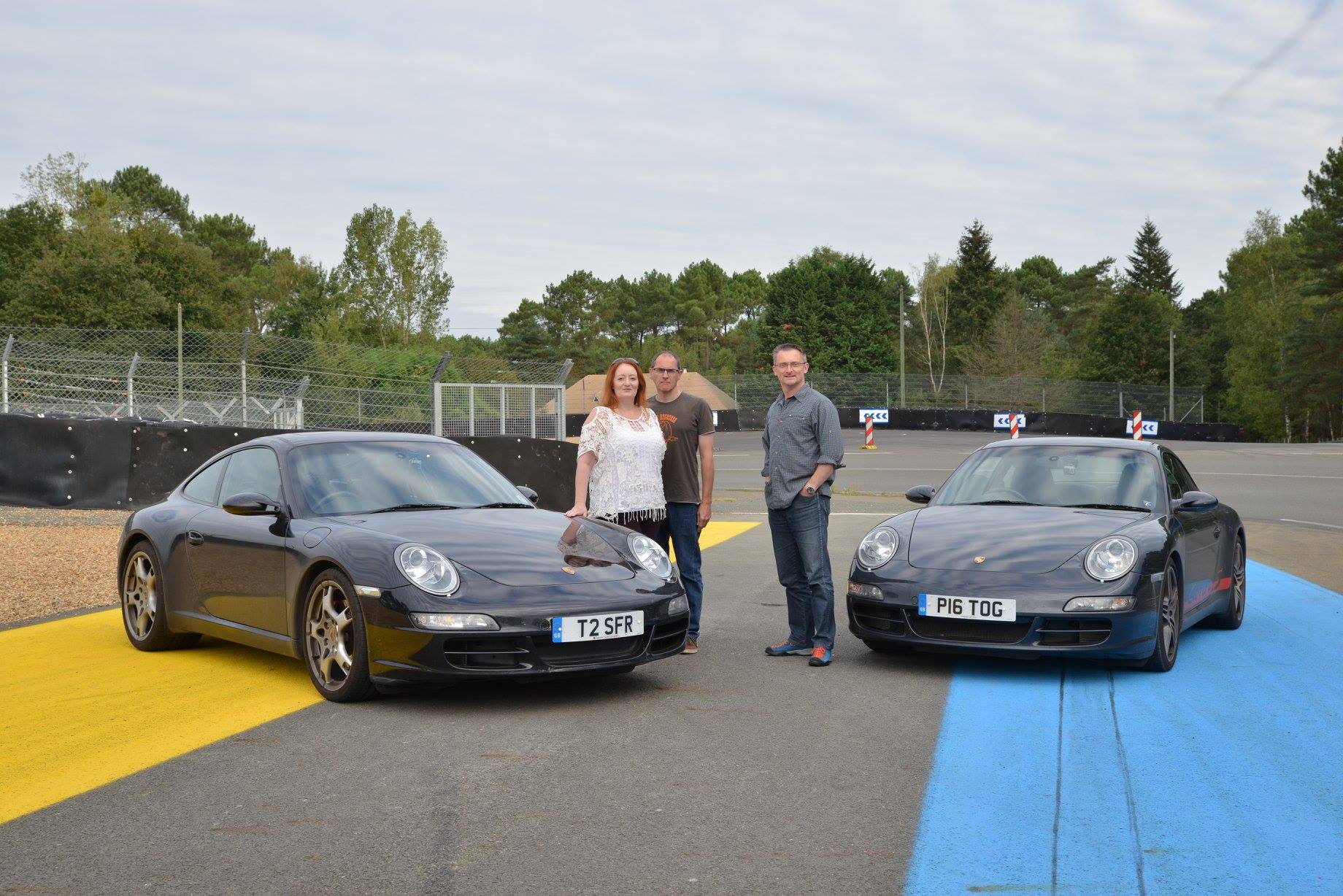 "What a fabulous trip", said Sarah. "I'd definitely recommend doing a trip like this to anyone. I've had some really difficult things going on recently and this was exactly what I needed to wind down, re-focus and come back ready to take on the world!"