Sarah had been invited along to try a new racing boat - a 65mph P1 Puma RIB on the Solent.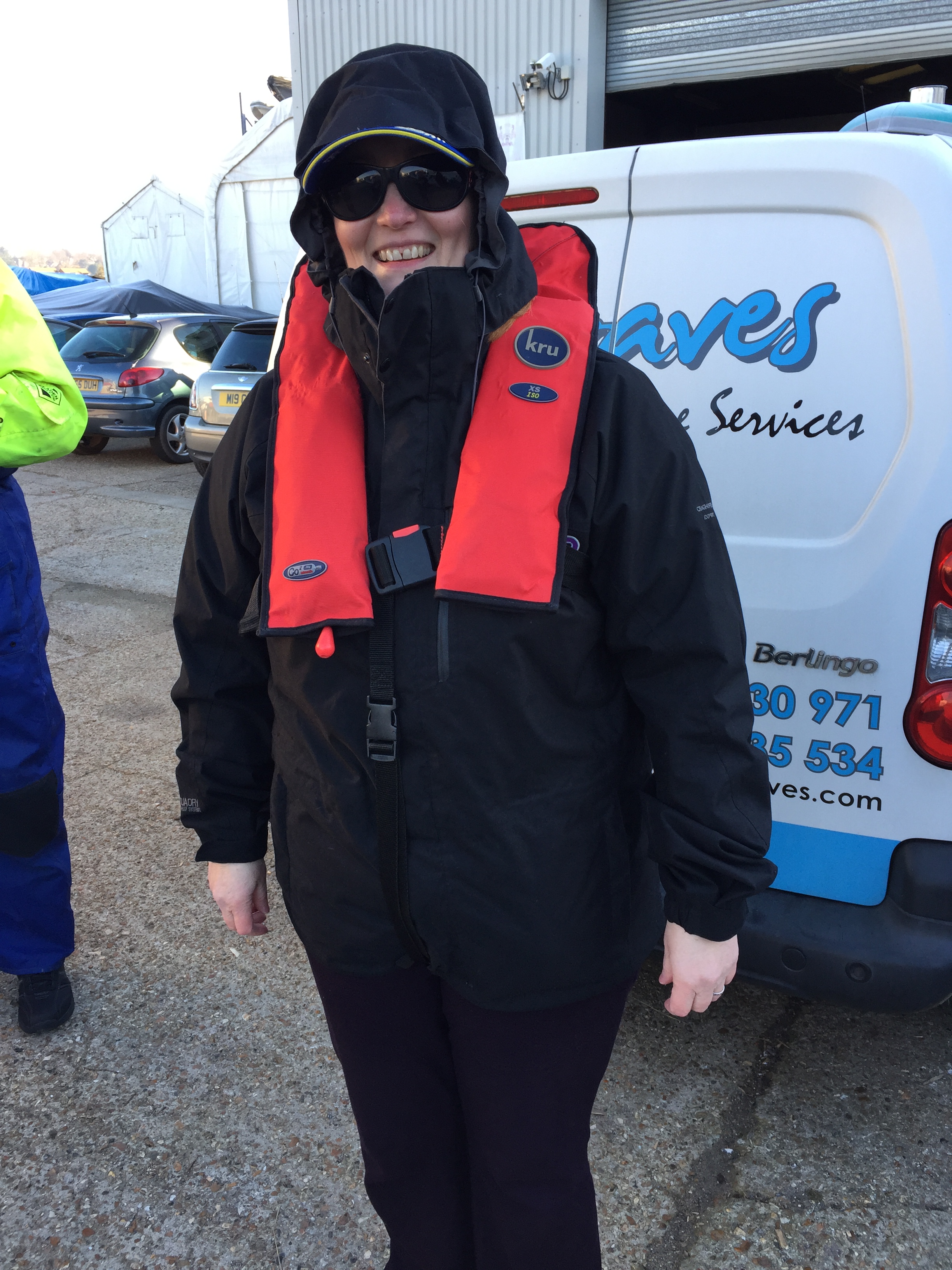 Sarah was taken out by 7 times world champion Neil Holmes who showed her what the boat could do for about 15 minutes - and then she was given the controls!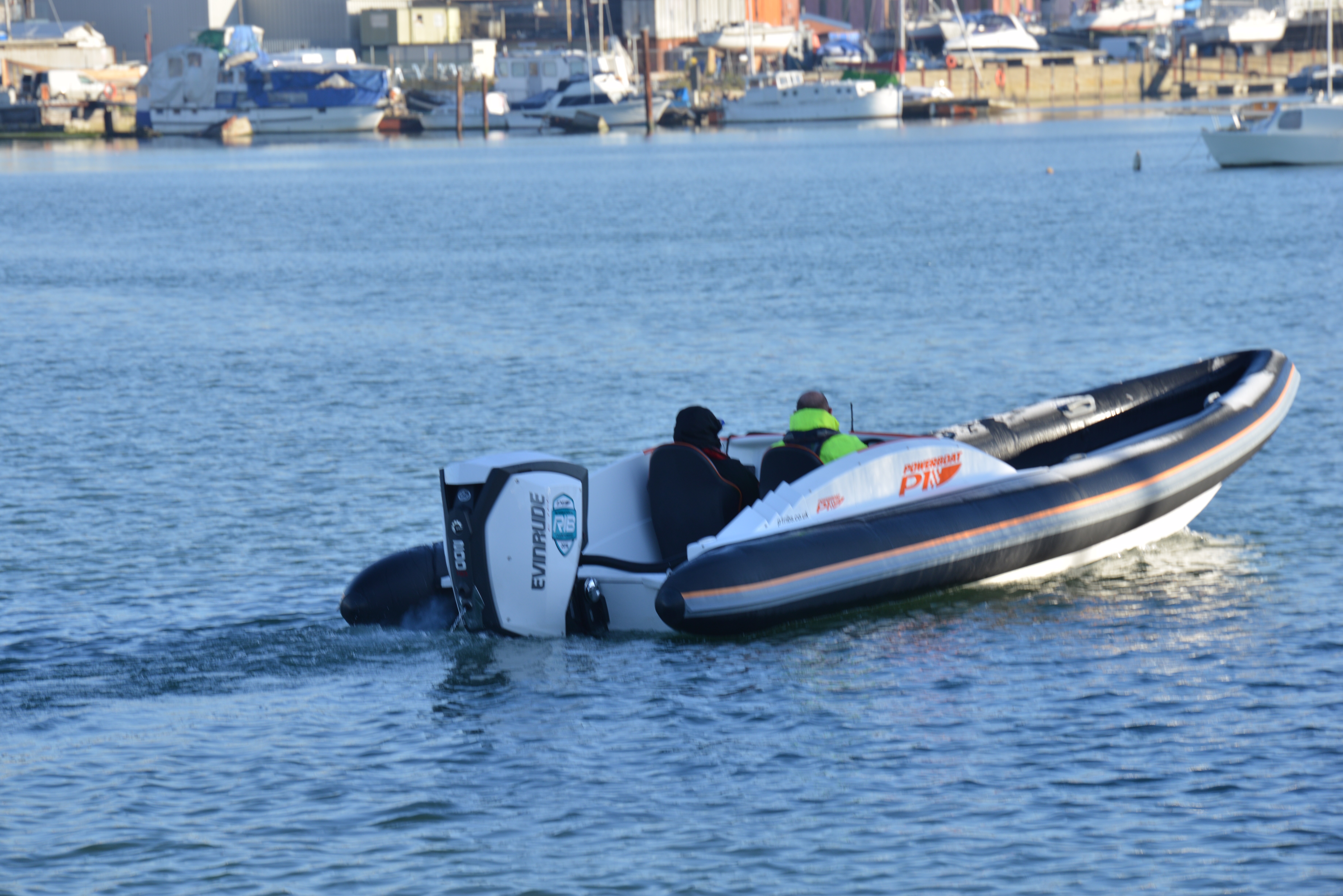 "What a fabulous bit of kit!" Sarah reflected, "the speed and the way it can turn the corners is just amazing - though you really need to be able to read the waves. Fortunately, today was fairly calm - but very cold. I may get the feeling back in my fingers in a few hours!"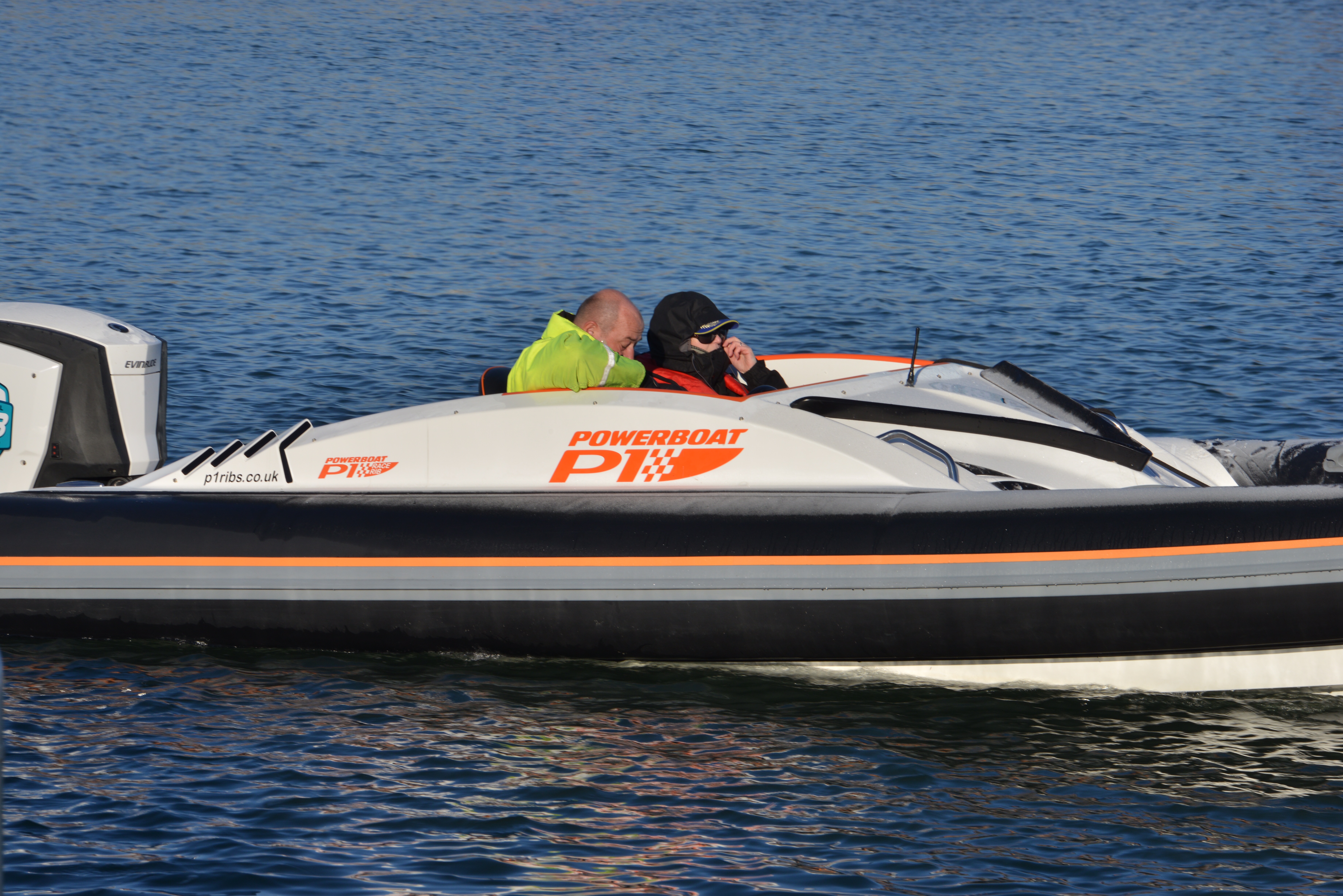 So, will Sarah be taking up boat racing? Watch this space!