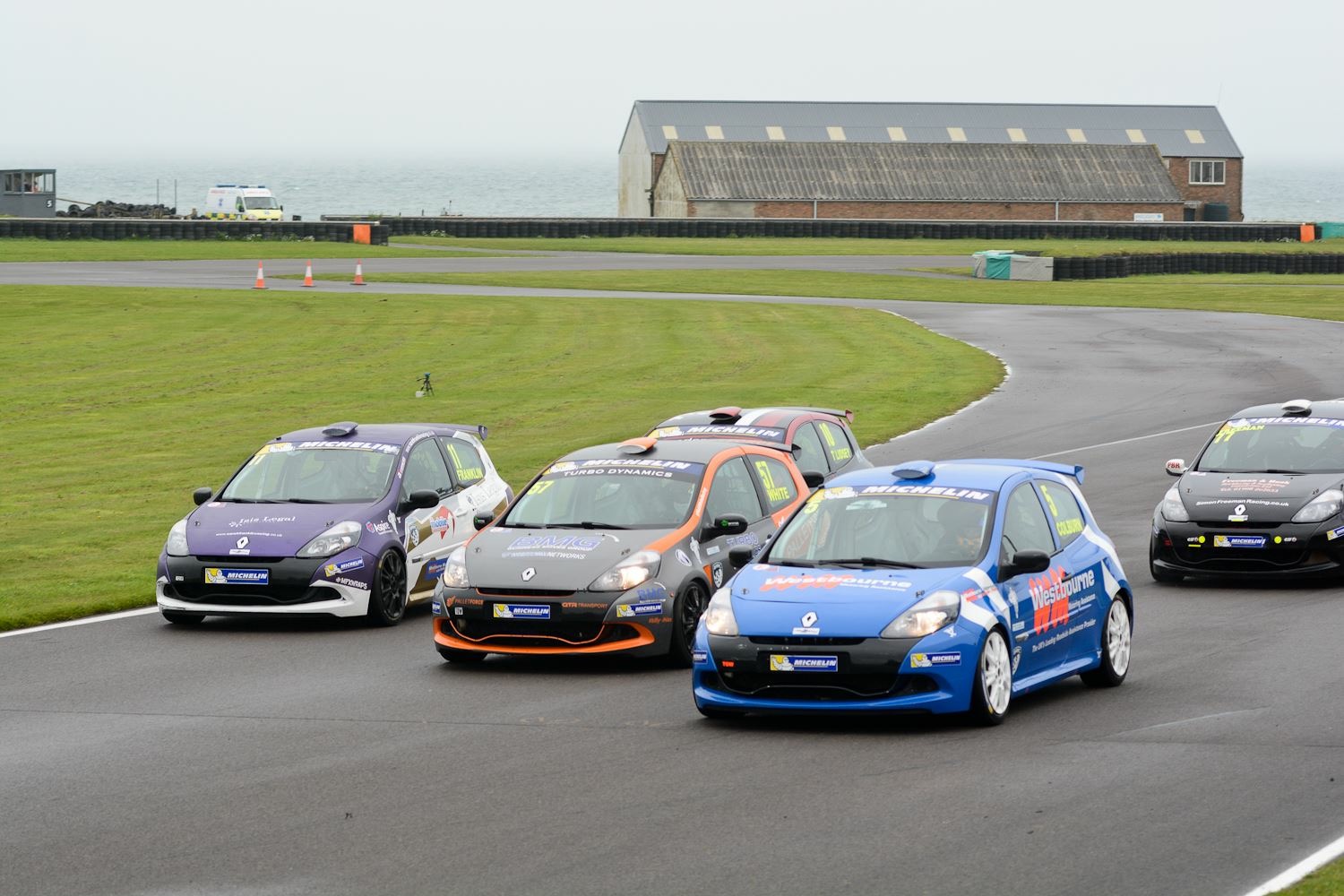 Testing on the Friday went well, with Sarah getting faster in every session and down to a very respectable competitive time by the end of the day.
This weekend saw three races. Qualifying was busy! Sarah found it really difficult to get a clear lap and had to settle for P6 - but knowing she could be a lot quicker than the time put in.
Race 1 and Sarah got a good start. She managed to hold off Freeman for a few laps but, having to go defensive cause them both to lose touch with the top 5. Freeman finally managed to get by into Rockets and Sarah ended P7.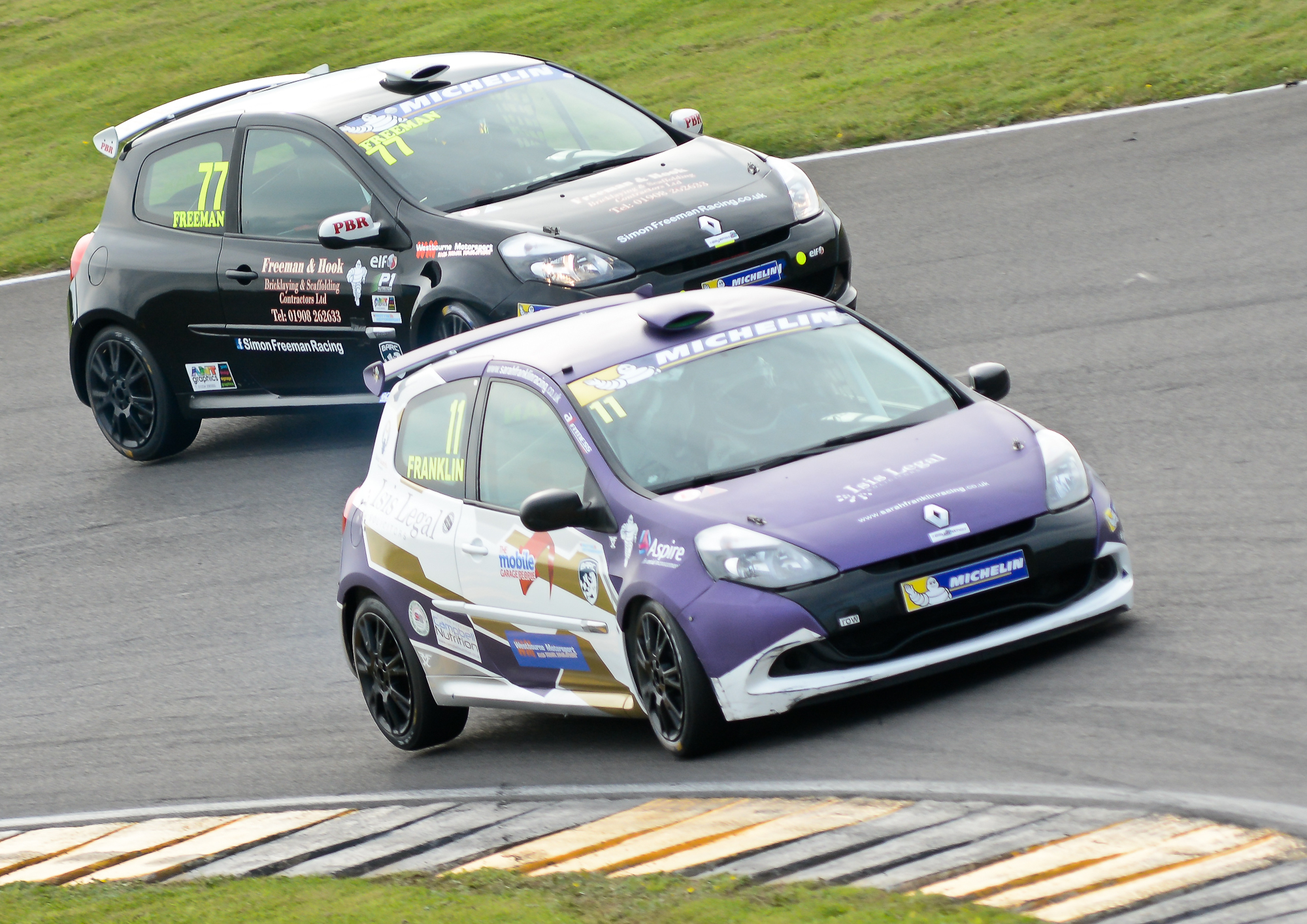 Race 2 was very wet! Sarah got a bit of wheel spin on the start and dropped to P7 where she remained for the rest of the race.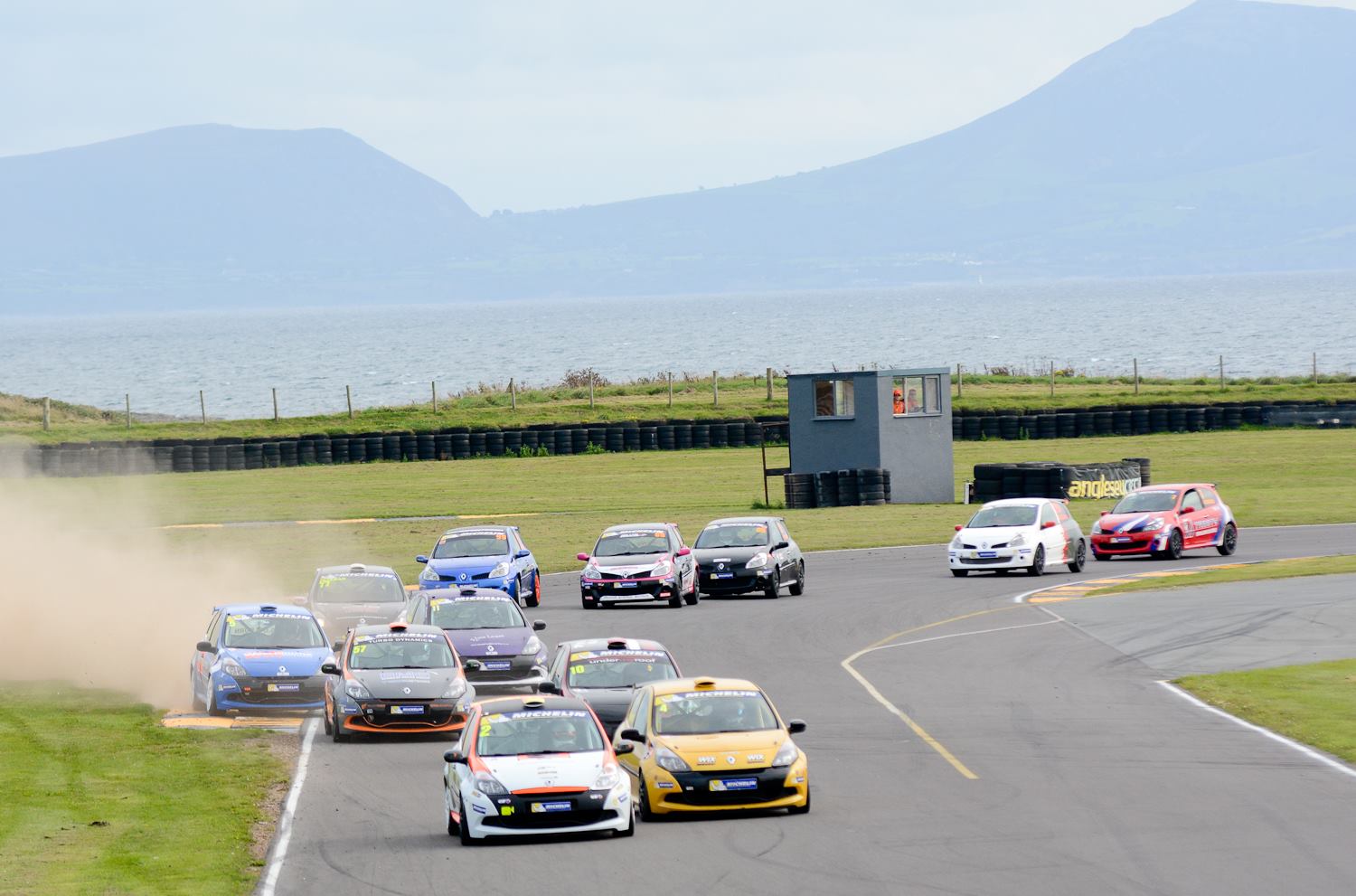 Race 3 was still wet - but drying so everyone was running around deciding whether to go for slicks or wets. Sarah opted for wets which definitely turned out to be the right decision as it started raining again during the race, managing to finish P6.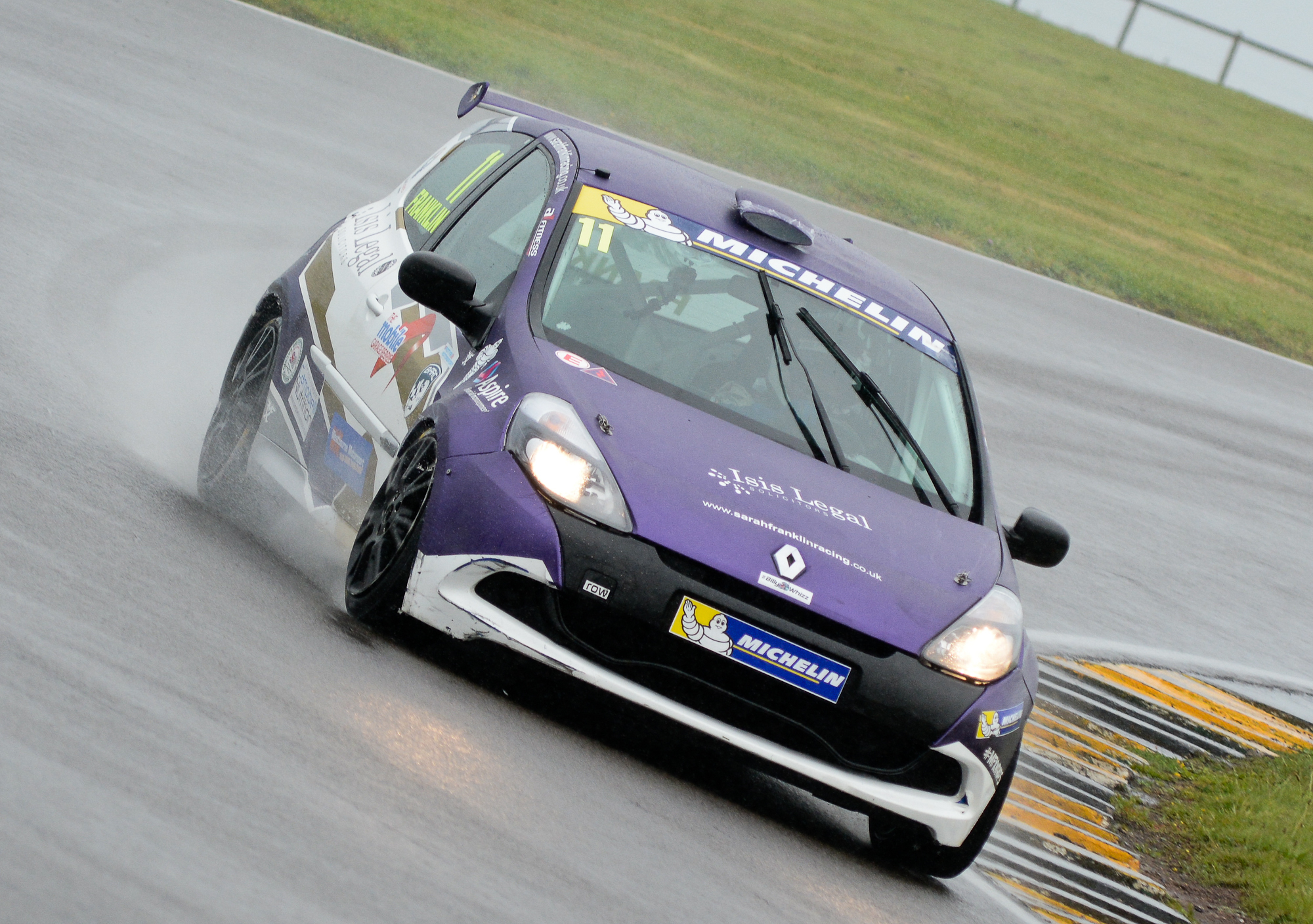 A short video of the weekend can be seen on Sarah's YouTube page:
https://www.youtube.com/watch?v=tYnMcjbHULw&t=1s
Sarah will unfortunately be missing the Brands round of the Michelin Clio Cup but will be back for the last round at Silverstone on the 7th and 8th October.