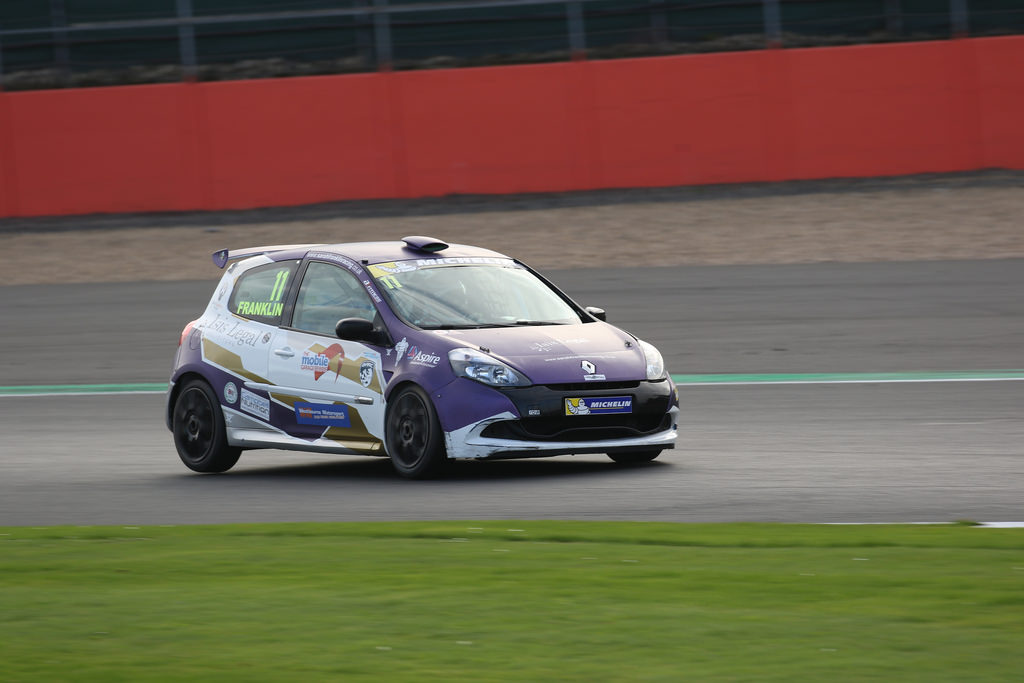 The weekend didn't start well when car problems meant Sarah lost half of the day on Friday's testing. This was always going to put her on the back foot and, with no additional practice on Saturday, Sarah had to go straight into qualifying having only done two short sessions on the track.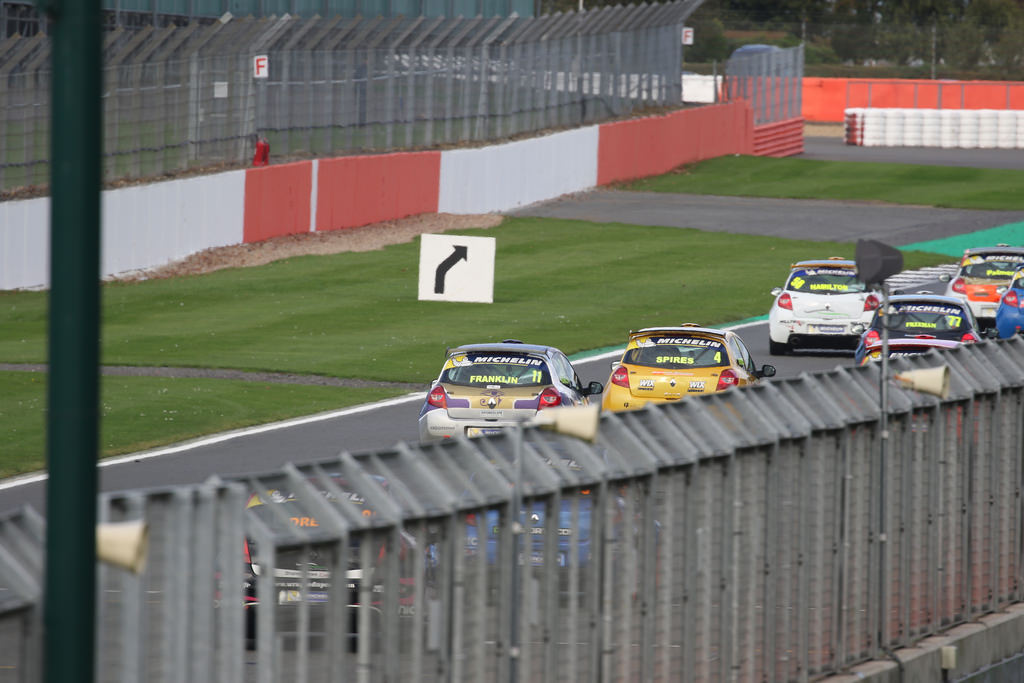 Despite this, Sarah got quicker and quicker throughout qualifying and qualified 10th for both races.
Race 1 and Sarah got a good start and managed to get by Young into the first corner. She remained with the pack until Lidsey had a half spin and speared across the track in front of her. Sarah had to lift to avoid getting involved but lost some time to the leading pack as a result and, with everyone being at the top of their game, she simply couldn't make up the gap so had to settle for 10th position.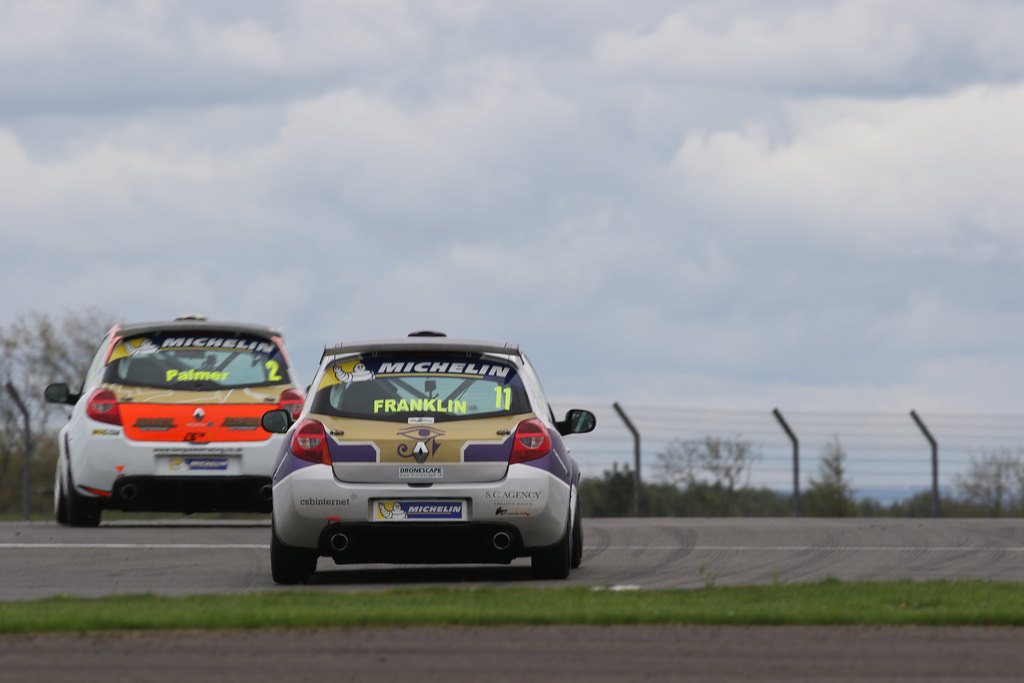 Race 2 was a similar tale. With the front runners being absolutely on the edge and Sarah still finding time with each lap, it ended up a relatively lonely race with another 10th position.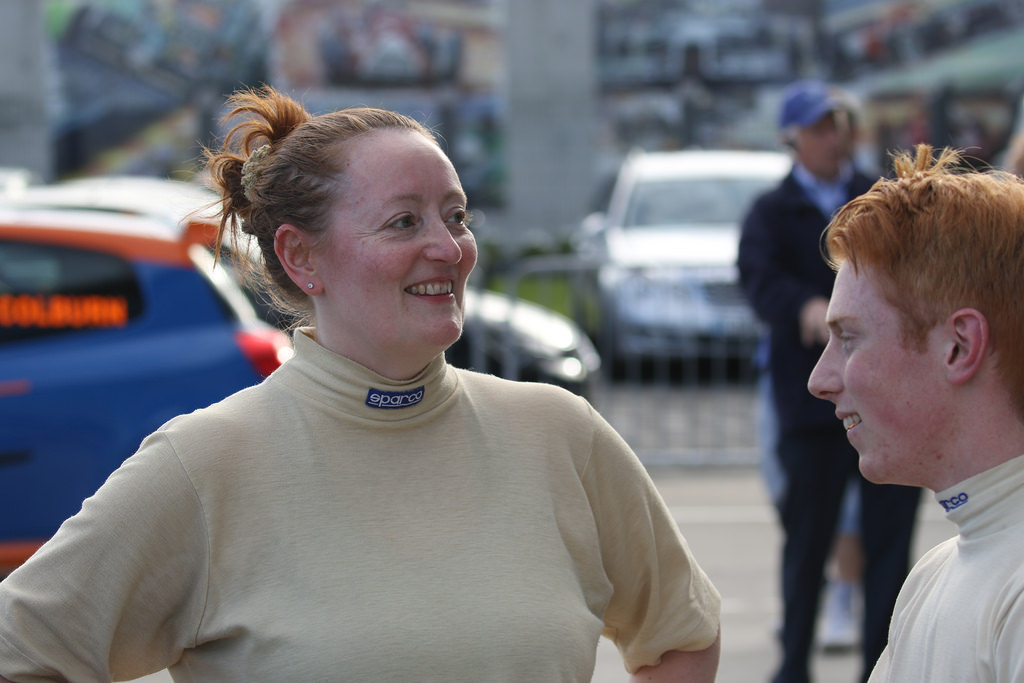 Sarah finishes the year in a credible 7th position in the Championship despite missing one round due to work commitments.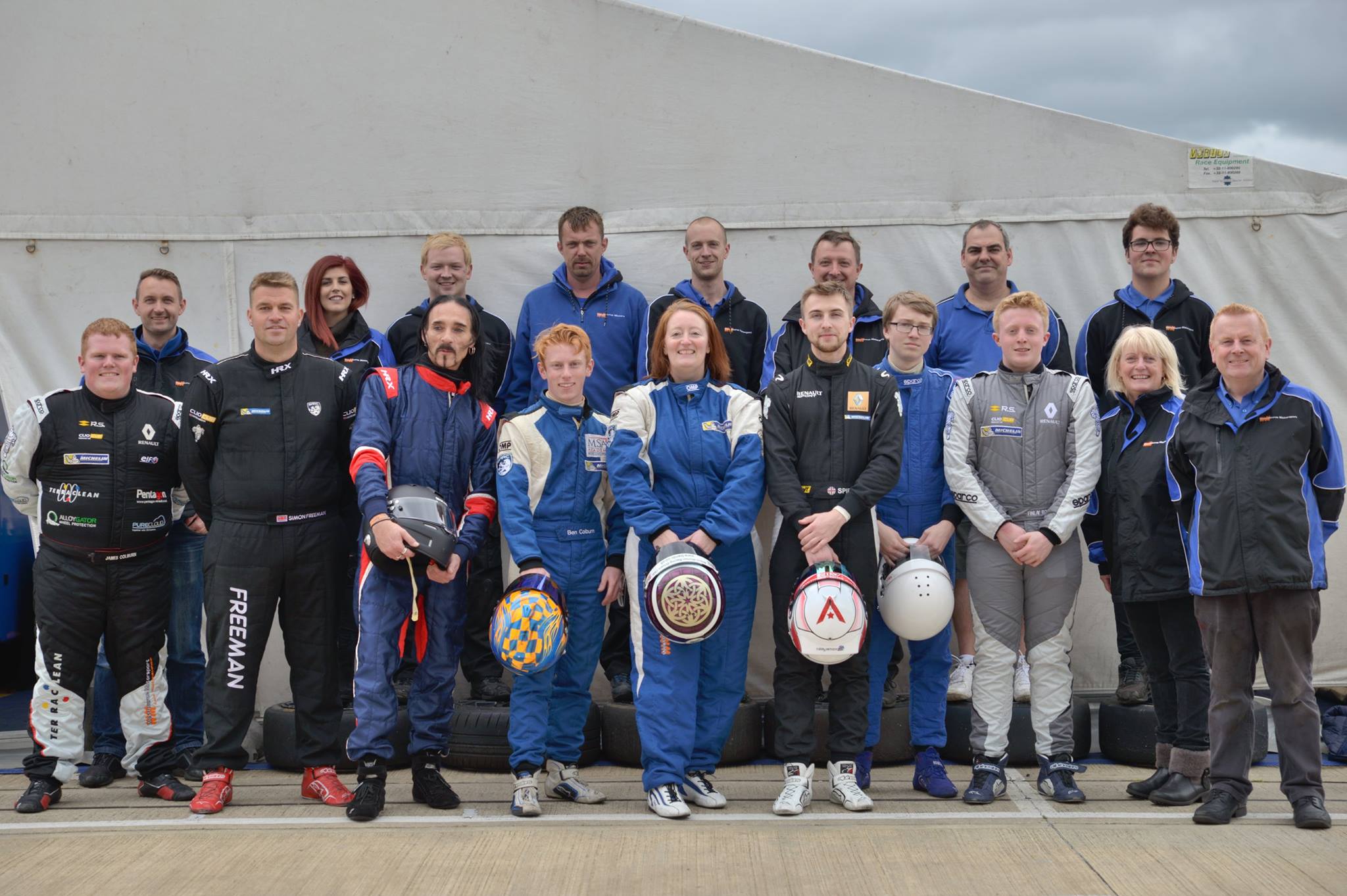 "I've thoroughly enjoyed the year," Sarah commented. "It was always going to be a learning year for me, particularly having very little time to do any testing and essentially learning the car and what it can do during the race weekends themselves but our plan was always to keep progressing and moving forward which we've achieved. I'm a lot happier with the car and what it can do and believe we have built a solid foundation to build on next year."
Photos courtesy of Marc Waller and Blue Scarab Photography.