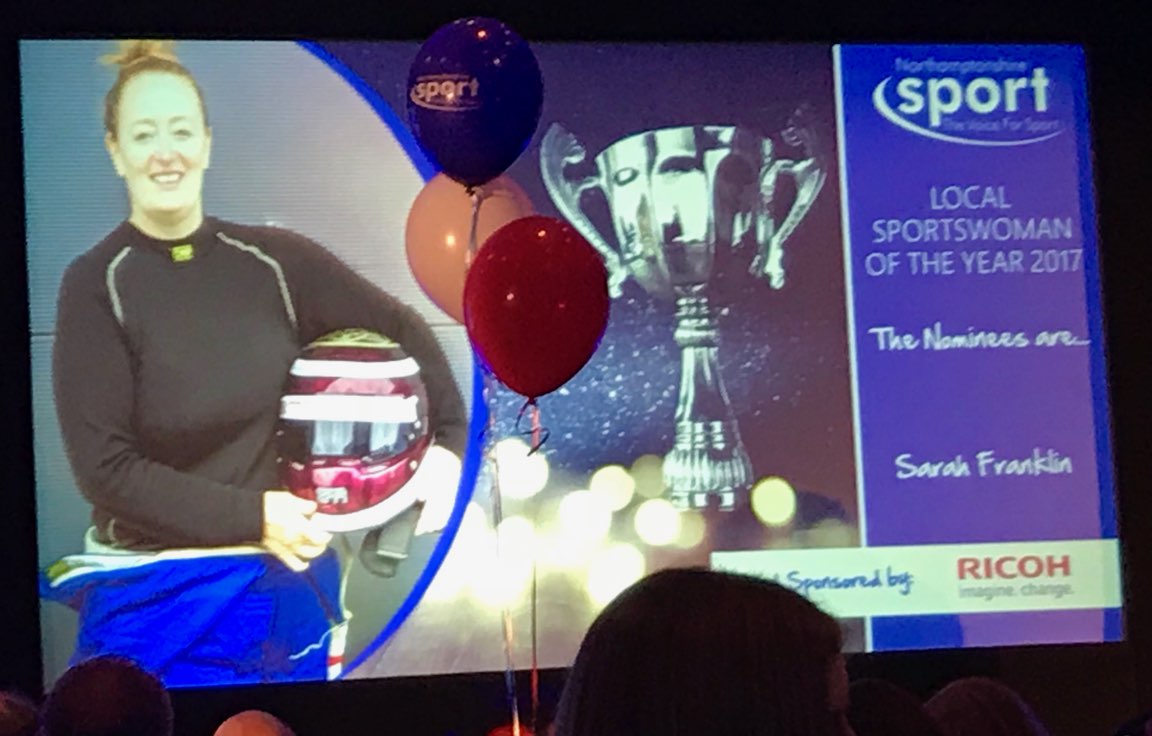 After being crowned Local Sportsperson of the Year at the Kettering Sports Awards last month, Sarah was delighted to hear that she had also been nominated as Sportswoman of the Year in the Northamptonshire Sports Awards.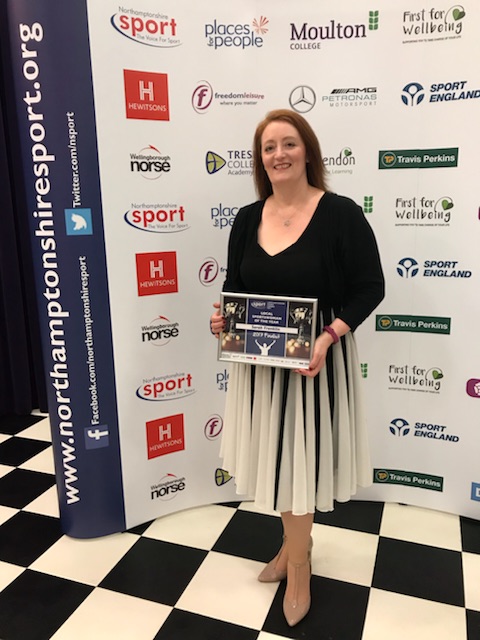 The Awards evening was held at Hanger One in Sywell last week and Sarah was extremely happy to be runner up to a Team GB archer.
"I'm so pleased to have been nominated. It's always great to be recognised at a County level for the hard work put into my motor racing. This year has been a tough learning curve for me - I never like to take an easy route and pitting myself against some guys who want to become professional racing drivers means I always have to up my game and work really hard to be anywhere close to them! I'm hoping next year will be even better and I can build on the solid foundation I've developed this year."